Aim the future..
Transform now
We craft experiences in digital world
What We Do
Diversified services, best suited to your needs and requirements
What We Do
Diversified services, best suited to your needs and requirements

Machine Learning

Deep Learning

Programming

Hosting & Support
Our Services
With our expertise in multiple domains, we cater to our esteemed customers the right solutions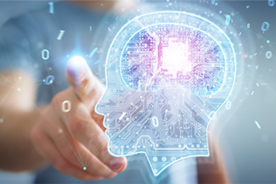 Artificial Intelligence
Artificial Intelligence with Deep Learning & Computer Vision for industrial sectors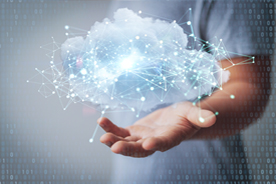 Hosting and Support
Reliable & secure web hosting services with 24×7 technical support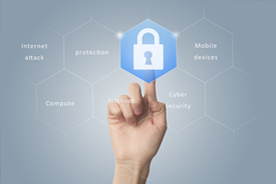 Web Applications
Customized web applications with state of the art technologies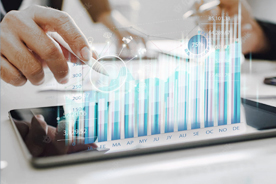 IT Consultancy
Information technology solutions tailor-made for varied requirements
About Us
Inavan India Technologies Private Limited, has been in the IT consultancy and support and services industry for more than 20 years, predominantly in the domains:
Artificial Intelligence with Machine Learning & Deep Learning

Software and web application development

Web hosting and support services
We are a medium-sized company with less than 50 employees and we consider this as our strength and reason of stability. Yes, during the ups and downs of global economic and social catastrophes, we were able to maintain our projects and clients without major setbacks because of our closely bonded midsized team.
Thank you to our dedicated and committed team members, who stood by management at all times and made this wonderful trip so successful. We work together as a family and so, with our midsize team, we can address any concern and share almost anything with each other.


Krishnakumar K A
Chief Operating Officer
Our Projects
Few of our prestigious projects
What Our Clients Say
Some kind words from our respected clients